Honda is on Track to Become the First to Mass-Produce Level 3 Autonomous Vehicles
Honda is causing a buzz in the automotive world by stating it will be the first manufacturer to mass produce level 3 autonomous cars. The vehicle Honda will be elevating to level 3 autonomy is the 2021 Honda Legend, which is more or less the Japanese version of the Acura RLX we had in North America until it was discontinued this year. But what is a level 3 autonomous vehicle and what does it offer above current industry leaders in autonomous driving like Tesla? 
What are the Levels of Autonomous Driving?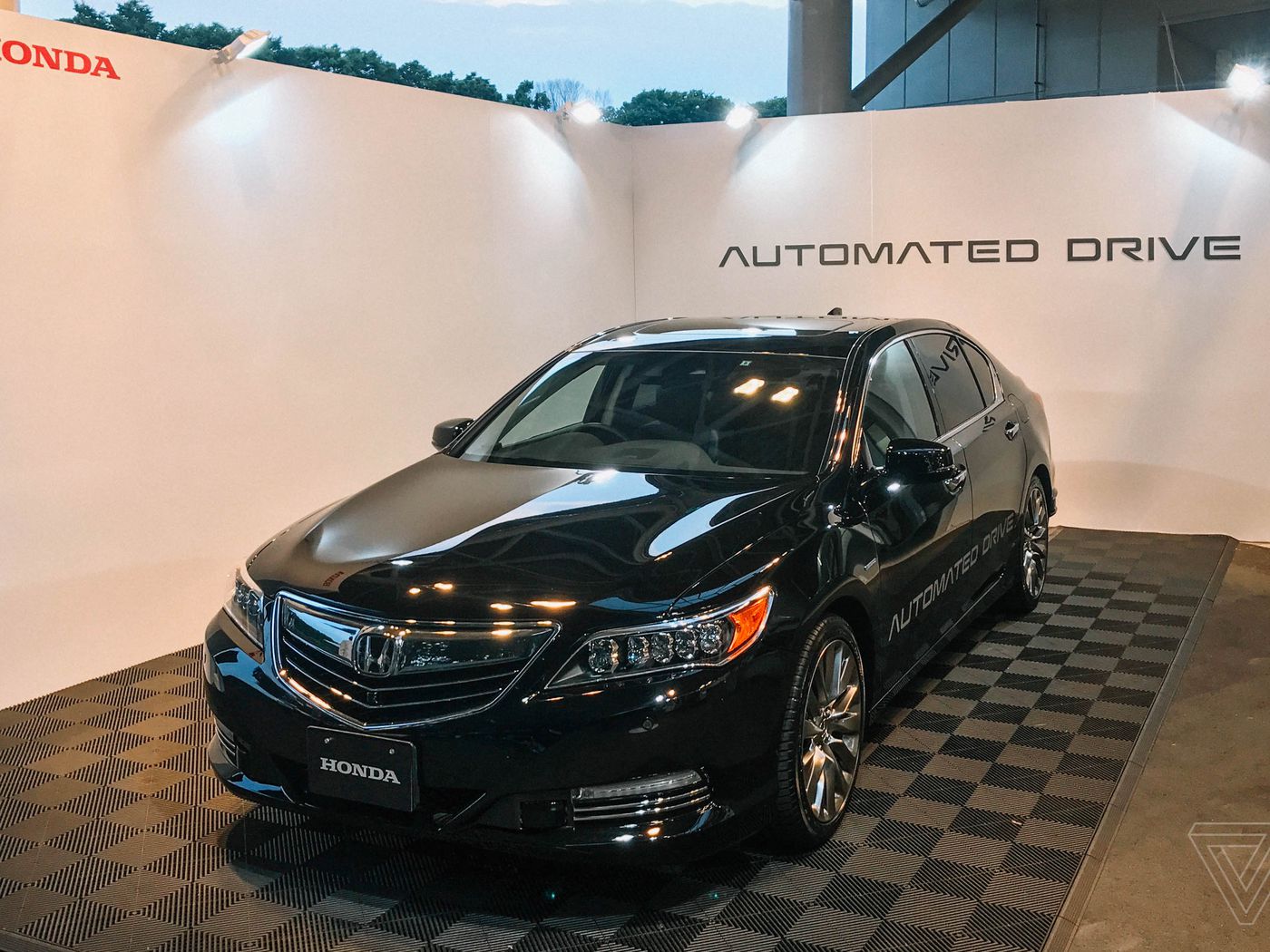 According to the Society of Automotive Engineers (SAE) there are 6 levels of autonomous driving ranging from level 0 to level 5:
Level 0 – A level 0 autonomous vehicle is limited to providing warnings, and will only take over control of the vehicle for temporary assistance. An example of a feature that falls under level 0 would be Honda's Road Departure Mitigation System, as it first provides a warning that you are travelling off the designated road followed by intervening if the driver does not correct course. 
Level 1 – Level 1 autonomous vehicles take a step above level 0 by providing more sustained support while driving. A level 1 safety system provides constant support and safety for the driver of the vehicle. In particular level 1 autonomous vehicles can provide steering or braking/acceleration but not both. A feature that provides level 1 autonomy is Honda's Adaptive Cruise Control with Low Speed Follow. 
Level 2 – The step up for level 2 is determined on how the previously covered driver support features work in harmony with each other. Level 2 is reserved for vehicles which can provide steering and braking/acceleration as needed. With Honda's, level 2 is achieved by using adaptive cruise control with Low Speed Follow and combining with its Lane Keeping Assist System.
Level 3 –  The third level of autonomous driving is a huge step up as it transitions from driver support features that make your daily commute more safe and convenient to fully automated driving features. Honda's brand new "Traffic Jam Pilot" on the 2021 Honda Legend is what elevates it into level 3. Traffic Jam Pilot will take over control of the vehicle in slow moving and heavy traffic situations, allowing you to legally take your eyes off the road and let the vehicle completely take over. 
Level 4 – Often referred to as the "mind off" level of autonomy because you will not need to intervene and can even read a book or go to sleep while the vehicle is operating. There are some restrictions as the full self driving mode can only be activated in certain areas and situations. This might mean the autonomous feature is limited to certain speeds or roadways and requires driver input outside of these areas. 
Level 5 – As you've probably suspected, level 5 is a fully autonomous driving vehicle with absolutely no input from the driver. A driverless taxi without any location based restrictions would be an example of a level 5 autonomous vehicle. 
What Does This Mean for Canadian Vehicle Shoppers?
Level 2 autonomous vehicles are already very common amongst new vehicles seen on the road today. Japan will be the first country to see a level 3 autonomous vehicle when the 2021 Legend is launched sometime in March 2021. While Canada won't be the first to receive level 3 autonomy, consumers should expect the technology to be implemented in the North American market as soon as the 2022 Honda models are released. Honda has previously stated it hopes to achieve level 4 autonomy by 2025. 
As always, make sure to check out our most recent blog posts to stay up to date on everything Honda!