6 Reasons to Buy Your Next Vehicle from Honda West
Honda West has served our customers across Calgary and Alberta for close to 40 years! Over that time our goal has remained constant, to give our customers the best car buying experience possible. While our process has changed greatly over the years with the emergence of online research and shopping, our commitment to excellence hasn't wavered. Here are 6 ways Honda West continues to give our customers the best car buying experience out there. 
Everyone is Entitled to a Great Price
Whether it's a brand new Honda or a vehicle of any make and model from our robust used car inventory everyone should get a great price on the vehicle they're buying. On all new Honda vehicles Honda West makes an offer to purchase that discounts the vehicle well below the Manufacturers Suggested Retail Price (MSRP). This makes Honda West the perfect choice for 1st time buyers, or anyone who is tired of the hours of price negotiations that is common throughout the automotive industry. 
For used vehicles Honda West employs Market Value Pricing, which surveys vehicles across the city, province and country and positions our used vehicles as the best combination of value and competitive pricing. This often means Honda West has the lowest price for the specific used vehicle you are looking for because you get our absolute best price posted on all used vehicles, upfront with no haggling! Our price is backed up with a market value analysis that will show you how the price of our car compares with every other similar vehicle in the market.Negotiation can be a major pain, avoid that pain altogether by purchasing your next vehicle from Honda West. 

We'll Buy Your Car Even if You Don't Buy Ours
Selling your vehicle online has become an increasingly time consuming and annoying process. Scammers, no shows, and low ball offers can make selling your car privately more trouble than it's worth. Safety is also a priority for many sellers, that's why Honda West offers to buy your vehicle, even if you don't need a new or used vehicle from us! This no-obligation appraisal process which takes around 20-30 minutes gives you a fair offer that is based on what similar vehicles to yours are currently selling for and is valid for 7 days. Even if you don't accept our offer we provide all customers with a no charge CarFax vehicle history report and a market value report, showing you what price your competition is selling their vehicles for.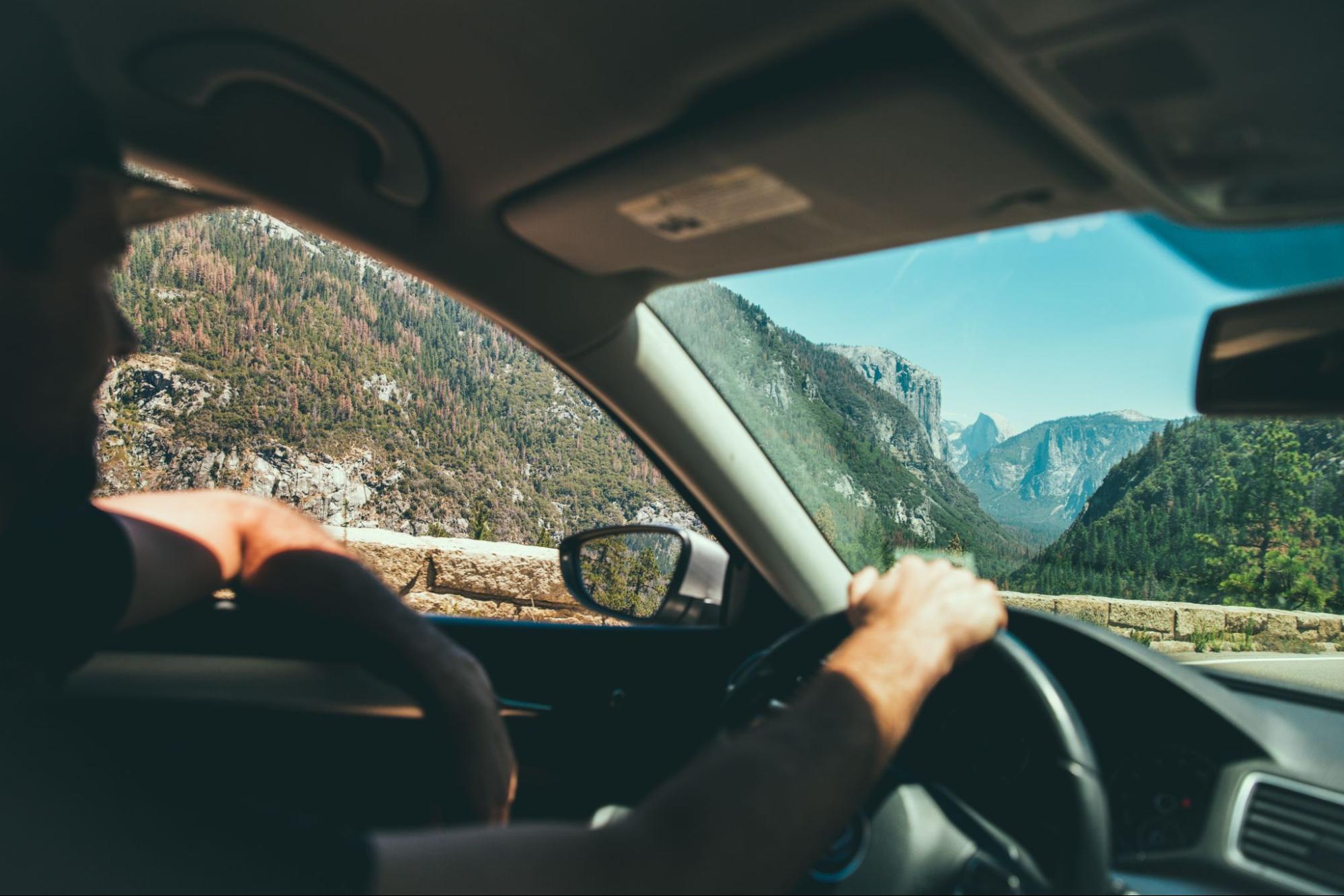 Test-to-Own Extended Test Drive 
The traditional test drive experience leaves plenty to be desired, often lasting less than 30 minutes it sees you drive on unfamiliar roads and doesn't give you a true feel for the vehicle. That's why Honda West is proud to offer our extended test drive to any customers who'd like a better idea of how a vehicle will suit your life. See how it fits in your garage, take it overnight and see how different your morning commute is, or drive it around your neighbourhood, or even to Kananaskis, Banff, Canmore or Lake Louise on the weekend to see how it feels. Whatever the reason, make sure you experience the vehicle for yourself before making your decision. After all, buying a vehicle is the 2nd biggest purchase in your life. You wouldn't buy a house after a quick 20 minute tour so make the informed decision with Honda West's Extended Test Drive Program! Talk to your sales representative for more information.

Easy Pre-Approval Process
Getting pre-approved for a car loan is one of the best decisions you can make. You can do this at the dealership or before you stop by. If you haven't taken the time to budget out what vehicles are in your price range it can be easy to get distracted worrying about monthly payments and how the vehicle will fit into your budget. However, if you're pre-approved ahead of time you can focus purely on the vehicle, because you'll know it will be in your price range without stretching your budget.  
Learn more about the easy and convenient pre-approval process or apply for pre-approval here. 

Buy Online Option
Honda West offers a convenient Buy Online option for all New and Used vehicles. Simply go to the new or used vehicle that you are interested in and click the "Shop Online" button to get started. After clicking the shop online button you will be given all of the necessary information such as vehicle info, vehicle cost, multiple payment options and options to add a trade-in or secure the vehicle with an online deposit. From here you can arrange a test drive, add accessories to your vehicle or continue the deal online. 
Learn more about our Buy Online Program here!


Honda West Offers Peace of Mind with Our Refund and Exchange Policy
Last but certainly not least is Honda West's full peace of mind refund and exchange policy. Being regretful for buying a car that doesn't quite suit you can make you feel helpless and stuck with a vehicle that you don't feel comfortable in. This won't happen when buying a vehicle from Honda West as you have 72 hours after purchase to return the vehicle for a full refund. On top of this, customers who have bought vehicles in the last 7 days are eligible to exchange the vehicle for any other vehicle in our inventory. 
Learn more about how Honda West prioritizes your buying experience here. 
If the 6 reasons above weren't enough to convince you to consider Honda West for your next vehicle purchase, check out our Dealer Rater reviews where over 1000 customers have ranked us 4.8 / 5 stars.